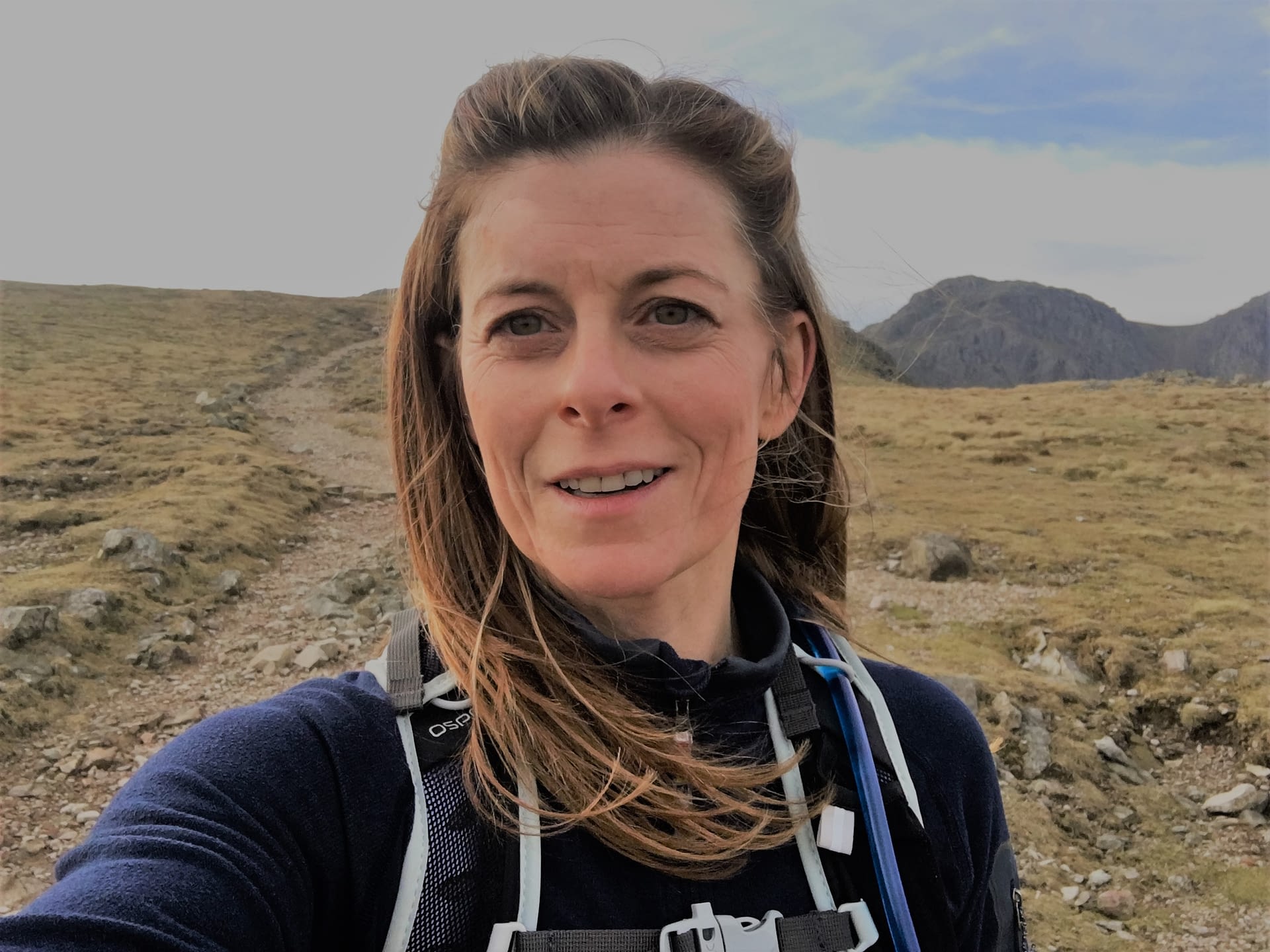 I am Julie, trail runner, plant eater, yoga lover, CHEK Practitioner
I am passionate about showing people they do not have to accept everyday aches, pains and injuries!  So they can crush their limitations and achieve their goals, the dreams that feels out of reach.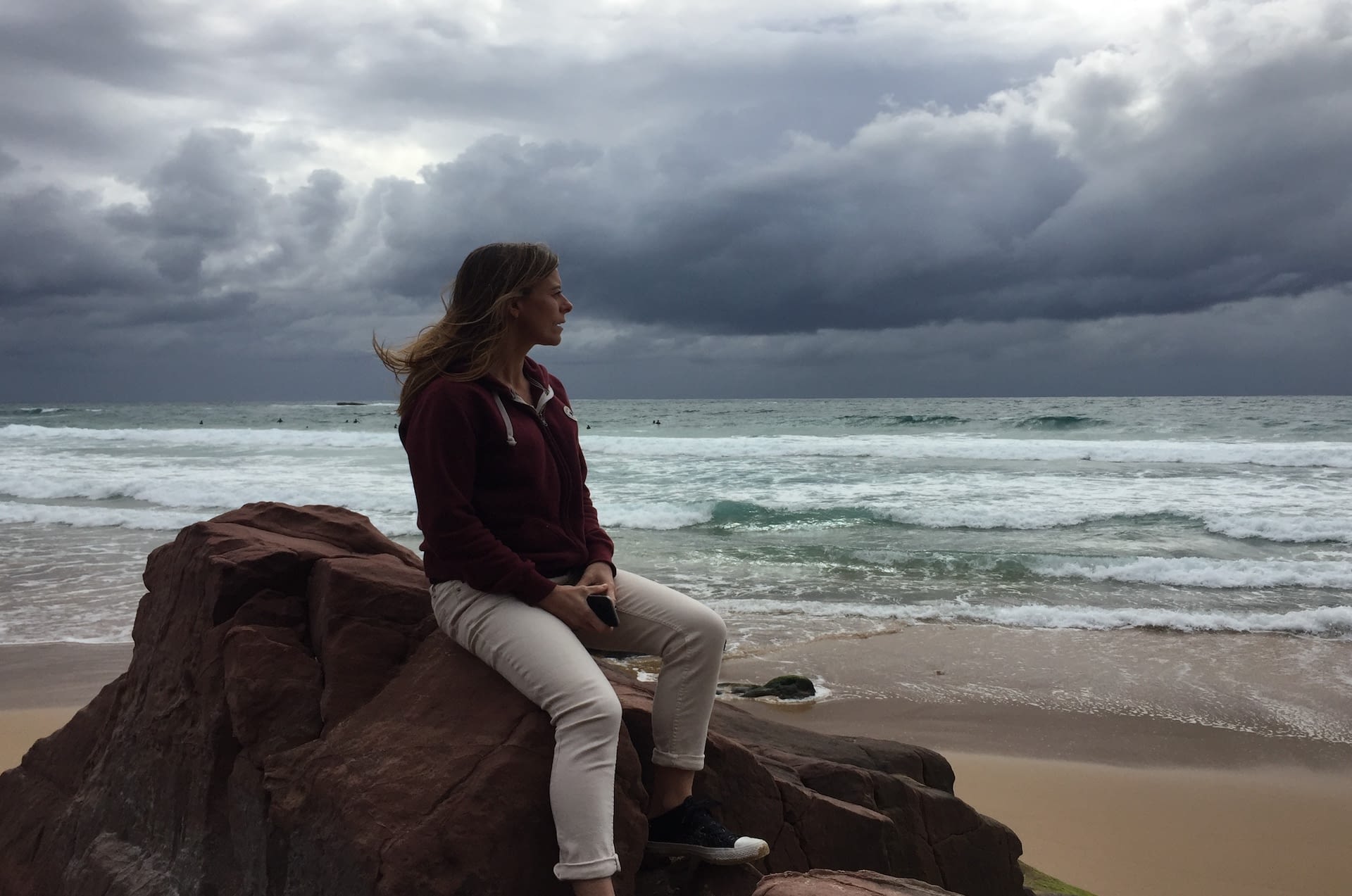 I was injured again... and out of action.  I was devastated.  But I knew there had to be another way....
I was fit. Running decent distances and times, pushing myself at regular boot-camps, teaching yoga. But a string of injuries left me really down.  Piriformis syndrome and sciatica escalated into a strained glute, lumbar disc issues, followed by a trapped nerve and shoulder impingement.  Not to mention an unhappy digestive system, poor sleep, an aching body and regular crushing fatigue that I had just accepted as "normal".
Light bulb moments!
I just knew there had to be a way to feel better than this.  I just needed to find it.  So through research I signed up with a CHEK practitioner. I have  worked with other PT's, but felt that the workouts were out of synch with my life. Often they left me more tired, sore with no energy to do the things I needed to.
This was different. It was a major light bulb moment.  I had to re-train my body to move differently, learn how my every day lifestyle was creating unnecessary wear and tear in my body.  Overtime we healed my injuries, massively improved my health and changed my approach to my fitness.
Power of ChiRunning!
Finding ChiRunning and Oxygen Advantage was another piece in the puzzle.  was able to achieve more in my training without the fatigue and constant muscle soreness.   Seeing how my body changed overtime made me see that I was capable of so much more than I thought possible.
Yoga changed my life
It now felt like I had a coherent approach for my health and fitness.  It felt in harmony with the yoga lifestyle that I wanted to live.  Yoga was part of my healing journey and will always be part of a healthy lifestyle for me.  I had suffered from PTSD, anxiety, low mood and poor self-esteem, stemming from my fair share of life challenges and trauma.  With yoga I experienced true relaxation – for the first time in many years, and learnt how to better manage stress. I could choose how I reacted to life.  It wasn't easy - I had to work at it, but it has enabled me to breakdown mental limitations and achieve things I never thought I would.
Your transformation.... Your Parinama
The systems and tools I used to heal myself mentally and physically now help my clients live a better life.  Improving my health has transformed my fitness and with it my idea of what is possible.  Without following this system I would never of thought I could run 64 miles!
I want to empower you to tear up your  current goals and DREAM BIG!  Achieve what seems impossible.
Julie -  Qualifications and training
I have invested a lot of time and money to complete industry leading programs and will continue to do so in order to constantly evolve the service I provide to my clients.
Yoga Qualifications & training
BWY Foundation in yoga & Foundation 2
200 Hour Yoga Alliance Yoga teacher training
Yoga for Sport
Yoga for Stress and Burnout
 CHEK Health Coach - Qualifications
Holistic Lifestyle Coach Level 1
 Integrated Movement science Level 1 (Holistic corrective Exercise & Performance coaching)
Scientific back and core training
Integrated Movement Science Level 2 (Neuro-development Movement Analysis)
Equal but not the same - Training females