Don't put up with daily aches and pains!

We can show you how to fix them and give you the skills you need to prevent new ones.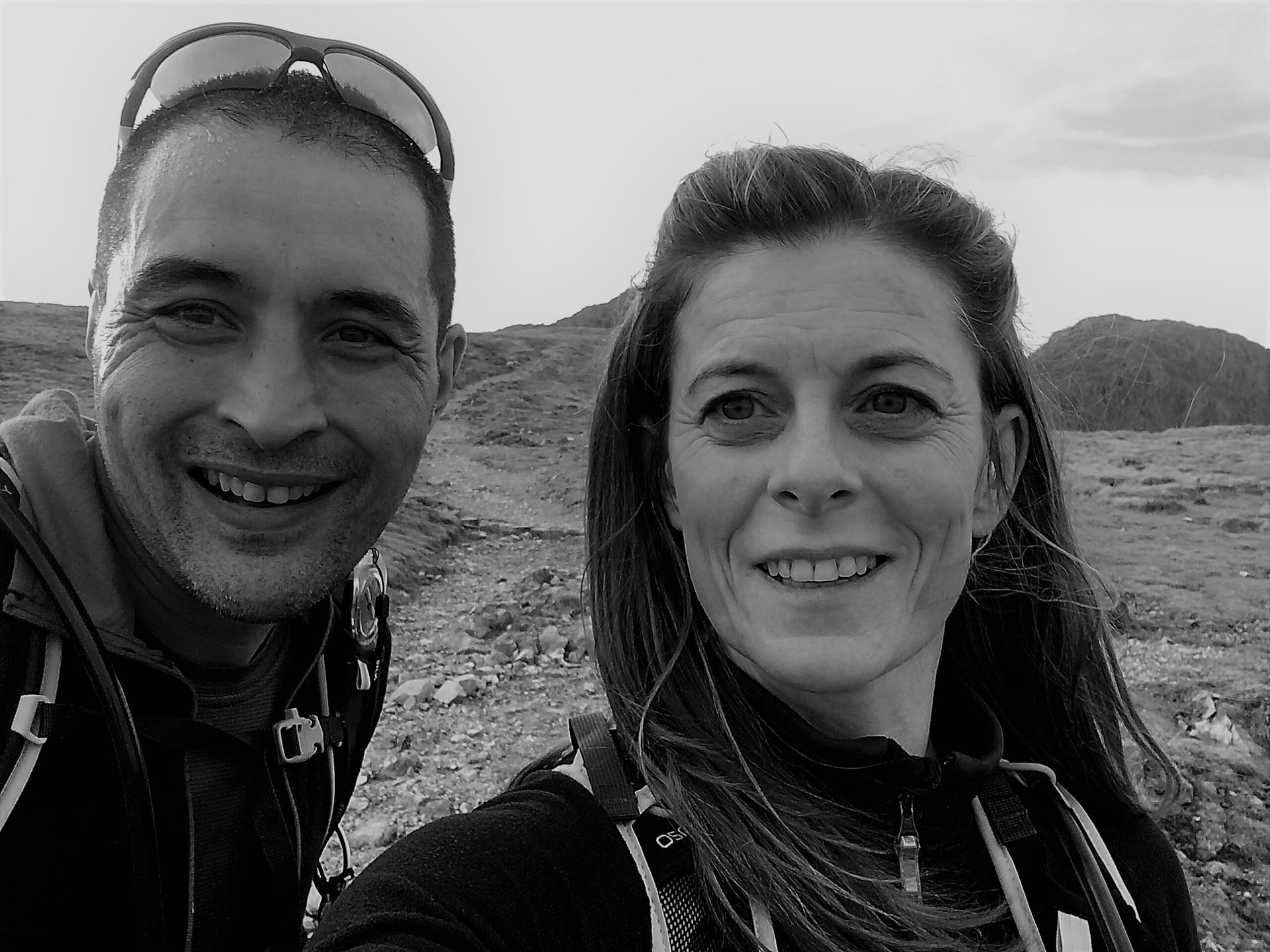 We are on a mission!
To show you that those daily niggles, pains and injuries that you think are just normal, your age and here to stay… ARE NOT!  You have the power in yourself to FIX them. We are talking about those frustrating niggles, that start small and escalate over time, or injuries that seem to spring up from nowhere. Apparently without a reason. But there are reasons… root causes and we will show you what they are.
No more guessing
Your personal MOT will uncover the hidden causes of your pains.  Your muscles, bones and joints will be measured and tested and assess across your whole body. Often the real cause of your problem is not in the location of the pain.  So we treat you – not just one part of you – which is what "holistic" means.
Movement as medicine.
You will re-set your body and how you move everyday. Your custom built program of prescription practices and corrective exercises will fix imbalances and shift your blueprint closer to optimal.  Massively reducing wear and tear.  You will learn how to keep your body well, no matter what your job, sports or hobbies so you can feel more in control of how your body feels everyday. We will show you how simple, realistic changes you can make to prevent further issues springing up. Feel better everyday, in everything you do.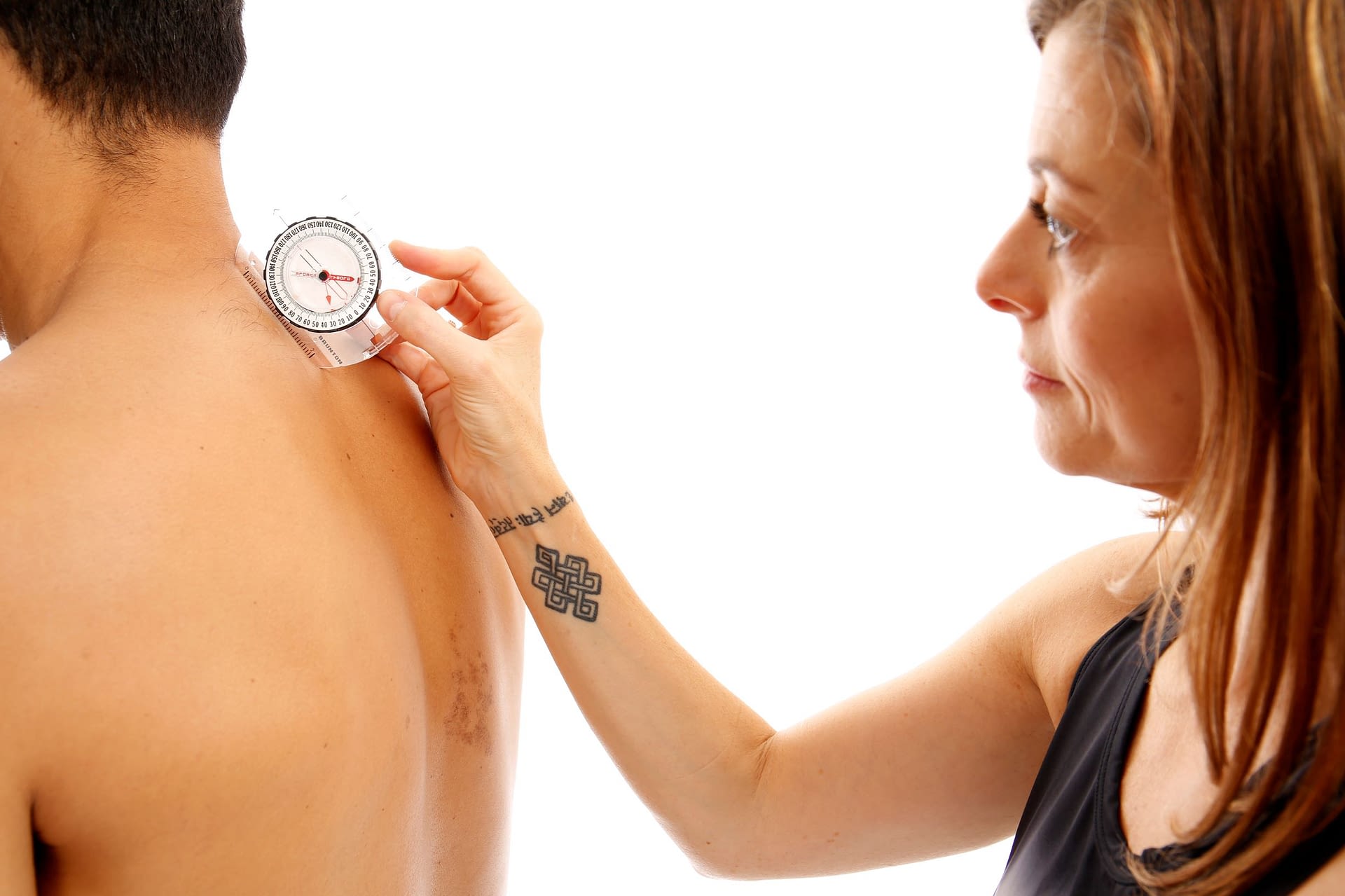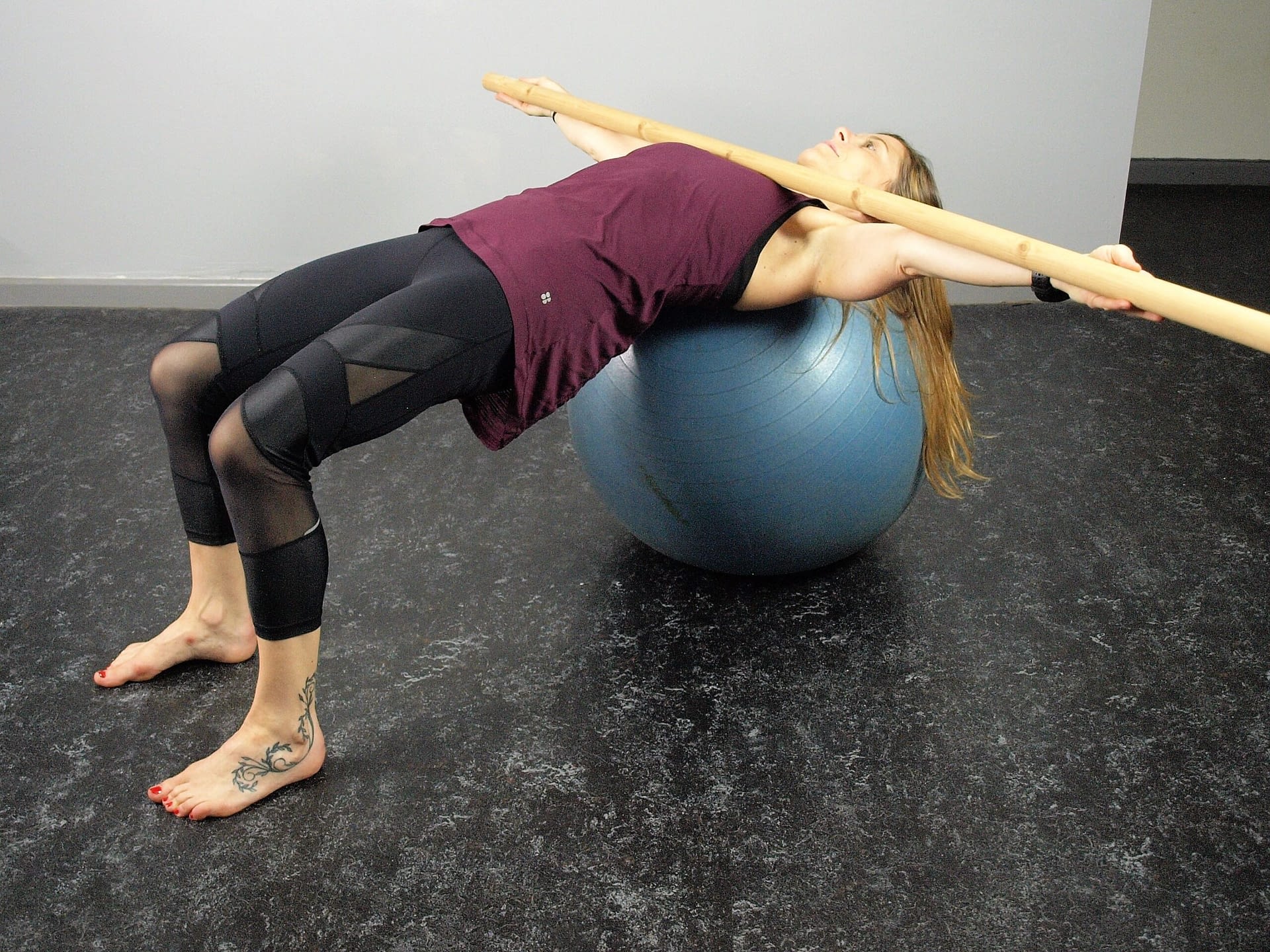 Run Injury Free
We love running and we want to show you how you can too!  Runners get lots of these types of issues…. regularly running with pain.  Fixing one thing only to get another problem shortly after. But there is a different way.  We help runners like you break free from those niggles, injuries that hold you back and stop you doing what you love.  Ultimately upgrading your running performance, when you run with consistency and upgraded skill.
Achieve goals that feel our of reach
You are not alone!  We have had our share of painful injuries.  Through our own healing we brought together these complimentary systems to form our approach. So we could help others to live pain free and love running.
Ultimately what we have seen is the changes in your body will fuel a change in your mindset.  You will see you are capable of achieving much more than you previously thought.
We want to help you on that journey.
Quiet
Sleep, rest, recovery
Mindset
Goals, motivation, thoughts
Diet
Food, drink
Movement
Breath, posture, biomechanics