Resolve your injuries, live pain free 

Restore you better than before, actively prevent new pain

Take back control – your recovery into your hands 
Struggling with injuries that come from nowhere?
Fighting a losing battle with one injury after another?
£££ on regular treatments for short term pain relief?
Painful joints or muscles?
Don't accept everyday pain as a normal part of life!
More than pain relief, pain prevention
Our breakthrough approach doesn't stop at pain relief.  Be restored to better than before your injury. With more comfort, balance and strength everyday in everything you do. So you can live pain free.
What is causing my pain?
Uncover the hidden causes of your pain with a unique full body MOT – your red flags.  The cause of your pain could be somewhere other than where you feel the pain.  So we take in depth assessments to find out exactly what's going on.
Movement as medicine
A bit like a master car mechanic, you will learn to restore your body towards its optimal state.  Then how to maintain it in top working order so it doesn't break down. You will learn to move well everyday to reduce wear and tear. You will even learn how some of the simple things you do everyday might be contributing to pain and how to easily change them.
Live Pain Free
Having strong foundations – like normal posture and biomechanics, will help you look and feel better. You will have a clear user manual for your body, noticing issues at warning light stage and know how to deal with them, before they turn to pain.
Break free of limitations, take everyday tasks in your stride with new levels of comfort and strength.
Money back guarantee
Our approach works best overtime.  Small changes that you can easily sustain that overtime create BIG impacts.  A 12 month program will give you best results – we are so confident we offer a money back guarantee on our signature program.  You will not believe how much you change!  But we do offer taster programs to get started.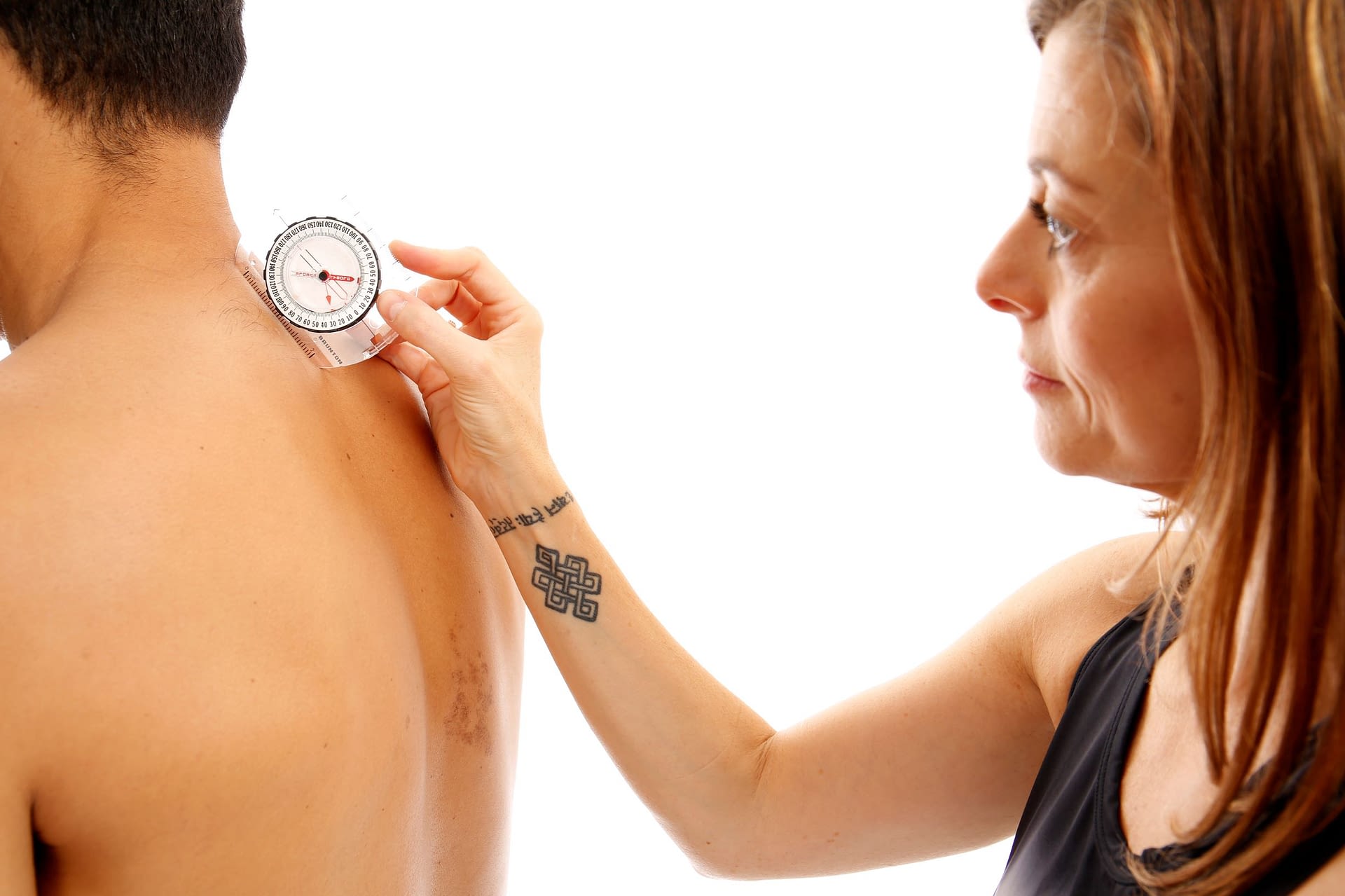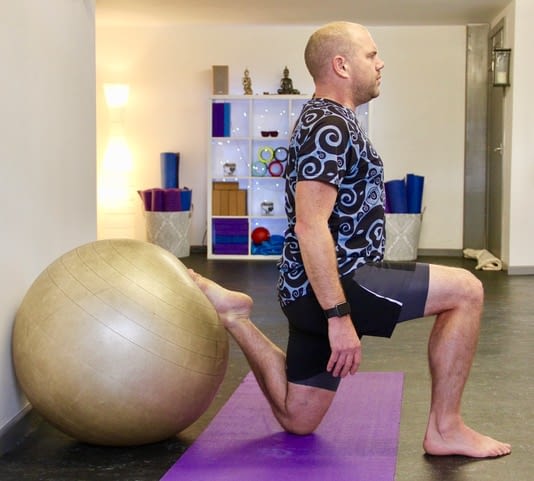 Click below to arrange a free 20 minute consultation to learn more.  No pressure, no commitment just a chat.
Movement
Quiet
Mindset
Diet