Ready to Run 121 coaching

Invest in your full potential 

Re-build from the ground up so your body supports your running, instead of working against it
Running through pain, trying to ignore new twinges.  Dealing with day to day discomfort, attempting to manage symptoms.  But then an injury flares up and it's weeks off to recover.  Seems like whatever you do its a losing battle. Losing gains, going backwards, feeling negative.
Take control of how your body feels everyday
Feel empowered to resolve existing issues and effectively prevent injuries.  Run with the skills and knowledge to reduce impact, increase comfort and upgrade performance.
Love running now and for years to come with specialist Run Injury Free 121 coaching.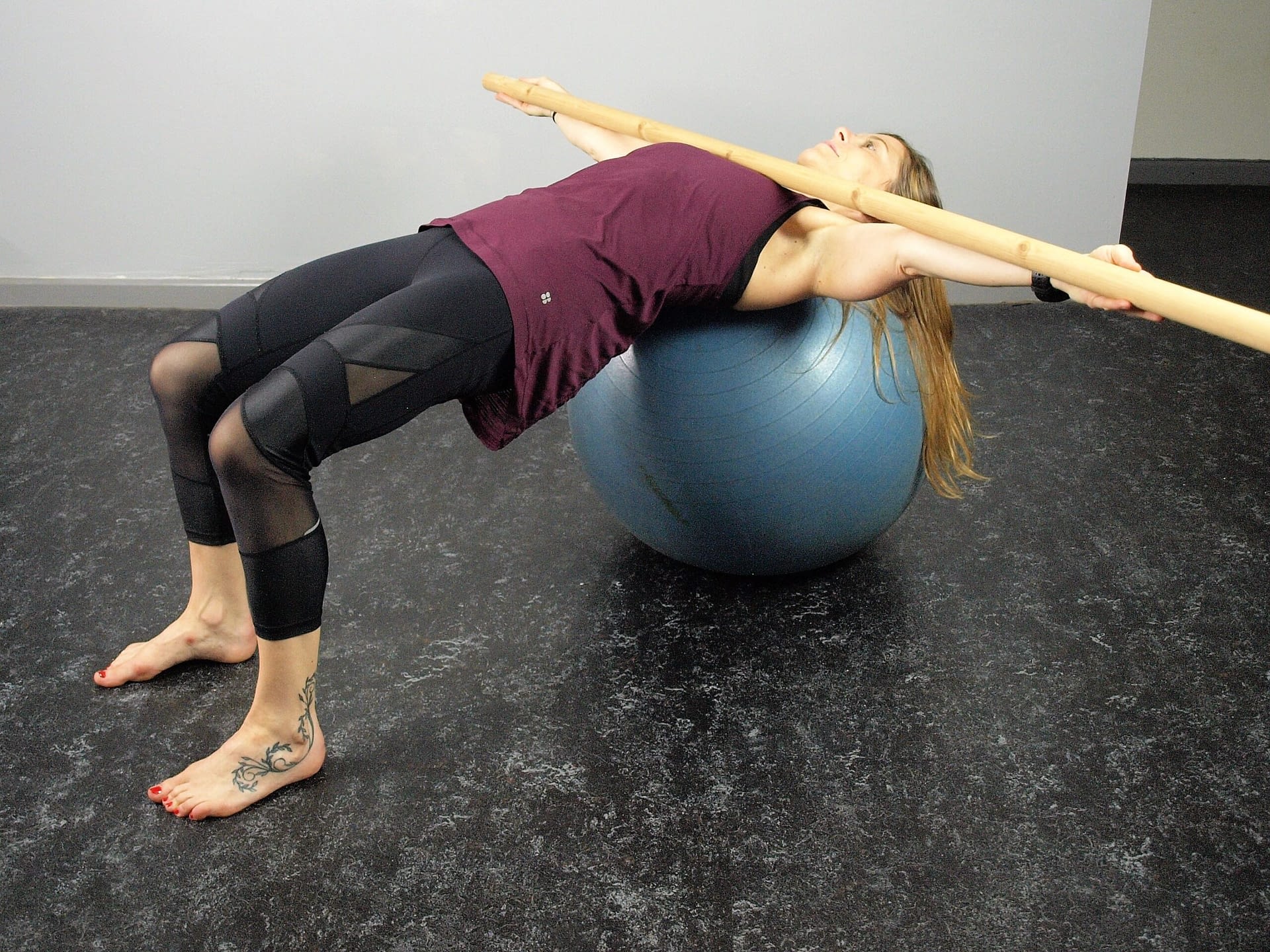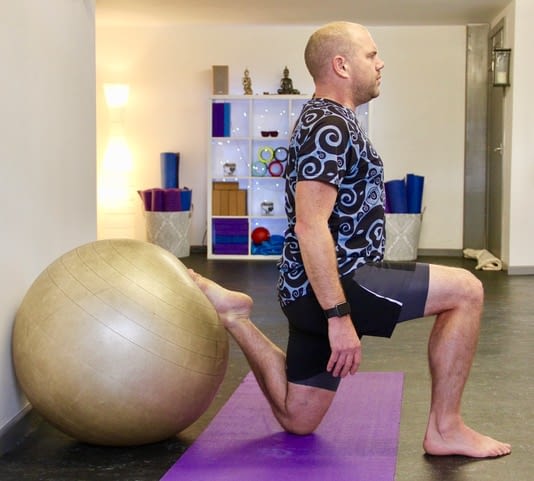 Say goodbye to injuries
Uncover the hidden causes of pain – your red flags – with our unique full body MOT.  Learn how to fix your problems yourself with corrective exercise.  Reset how you move by re-training your body, building strong foundations and super-efficient biomechanics to reduce wear and tear everyday.  Master these skills to create more balance, comfort and strength everyday in everything you do.
Upgrade your running skills
It's not running that is hard on the body – its how you run.   ChiRunners make running look effortless. When you have ChiRunning skills every run will feel so much more comfortable.  You will be able to feel great running further and faster with less impact on joints and muscles, quicker recovery.
Be your own master mechanic
By observing slight changes you will take the necessary action at warning light stage. Like a master mechanic, you will know how to take care of your running machine.  Stopping issues in their tracks before pain and injury.  Future proof your running and put your treatment in your own hands.
Achieve the goals that feel out of reach
We are the only coaches combining 3 innovative and powerful systems into 1 program, truly custom-built to address just what you need.  We are not quick fix.  We work on REAL results. Our signature 12 month coaching package comes with a money back guarantee!
When you see how your body changes you will see you are capable of achieving so much more than you thought before.
Movement
Diet
Quiet
Happiness