Run Injury Free Course

Re-build from the ground up so your body can support your running, not work against it
Have you started running, perhaps on a  C25K but then struggled with pain or injuries?
Or perhaps you are a running veteran but ready to give up, sick of various ongoing niggles, issues and pain?
Niggles, injuries and pain are not a normal part of running!
There is more to successful running than trainers, distance and time! Find the missing ingredients to your running strategy. Get the tools, skills & knowledge to optimise your body and transform your running skills.  3 powerful proven systems in 1 personal program.
Unique approach, real results
Everyone is unique.  So to get the best results your course will be tailored specifically to what you need.  Generic training will get generic results.  Future-proof your running by resolving your challenges and preventing new issues with our unique combination approach: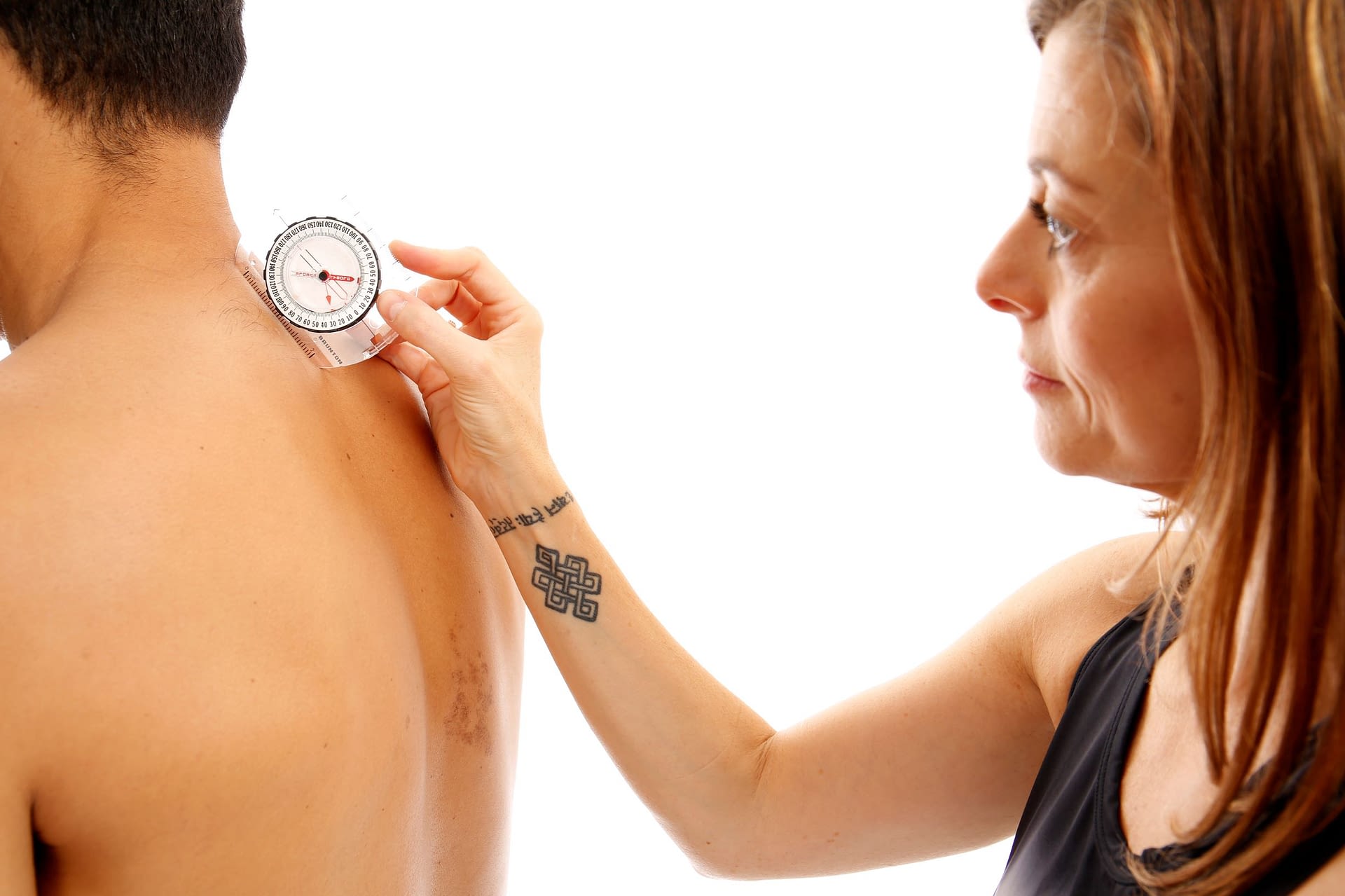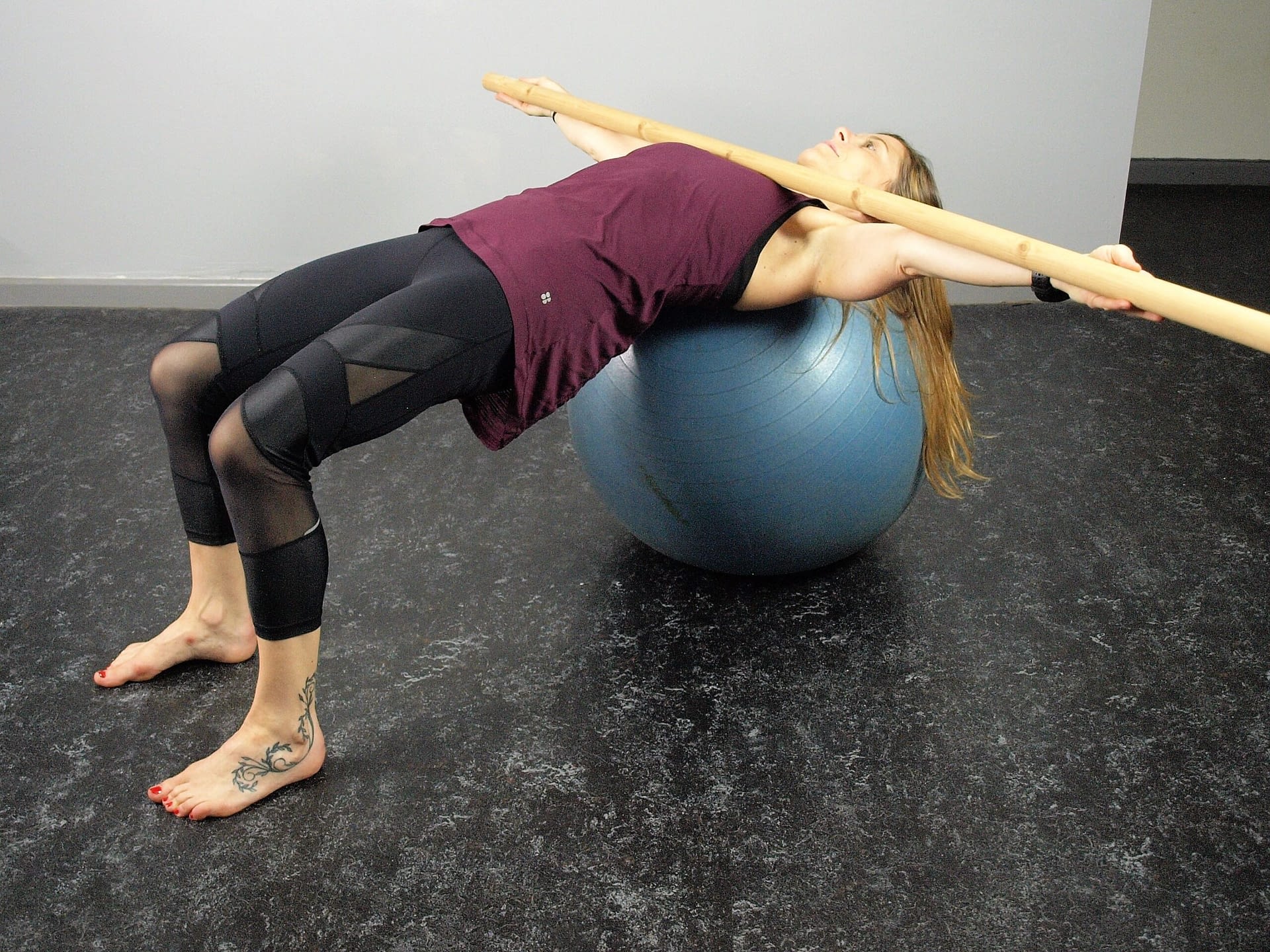 %
Rated course "excellent"
Personal MOT
Kinetic chain assessment
Movement screens
Video movement analysis
Video gait analysis
Physiological load assessment
Breath function test
Analysis & feedback
Course Content
8 x 60 minute ChiRunning sessions
8 x 60 minute corrective exercise sessions
1 x 121 coaching sessions
Personal program
Balance bar to use at home
Equipment to use at home
PTEnhance video system access
Course manual
1 – Personal MOT – Uncover the hidden causes of your challenges. We don't guess what you need, our full body screening tools identify your weak links and the consequent faults in your running form. 2 – Resolve them! Most trainers jump straight to complex strength and conditioning work.  But without having first built strong foundations you will add more impact, wear and tear!  Instead we will start to re-build you, ground up, so your body can support your running instead of pushing against it. 3 – Learn run techniques & skills to reduce impact and make you more efficient, so your running just feels easier.   Technique is critical. But without fixing imbalances your body will not be able to apply the skills and you will succumb to injury down the line.
Not quick fix, real results
You won't fix all your woes in a short 8 weeks.  Moving back to a more optimal blueprint takes time.  For most people, about 12 months.  But it is not a destination but an ongoing practice and there are many small wins as you progress.   You will see a benefit not only in your running but everyday in everything you do.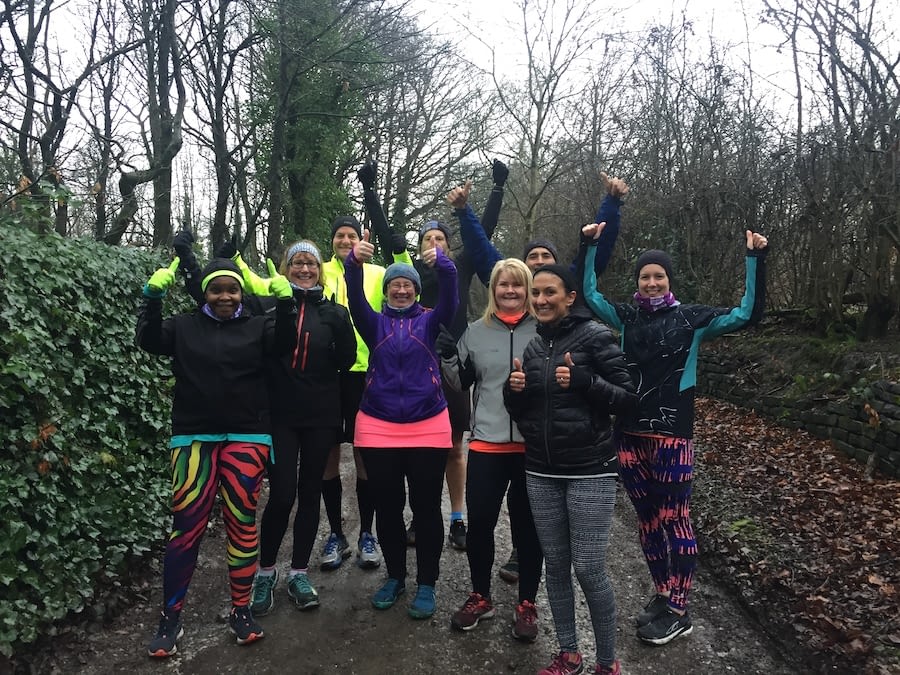 Run injury free – now and for years to come
We are based in Edgworth, near Bolton and have lots of beautiful trails and countryside to run on.  It is easily accessible from Bolton, Bury, Ramsbottom or Rossendale.
Movement
Diet
Quiet
Happiness