"The journey of a thousand miles must begin with a single step."

Lao-tzu
Parinama – to transform
At Your Parinama we are passionate about helping people overcome their health and fitness challenges so they can feel great and achieve their goals.  Whether the goal is to get out of pain, be able to play with the kids or improve on a marathon PB.  We believe that changing in body can help reset thoughts and expectations and lead to changing lives not just fitness. We are not about gimmicks and quick fixes but real change.  Our mantra is gradual change to make BIG impact.  We want to help people reconnect with their body and mind to help them recognise what they are really capable of.
We want to help you achieve what feels impossible.
You can be fit… but unhealthy
Holistic – all Your Parinama services focus on the whole person, to improve health with fitness.  The influence of your wider lifestyle cannot be overlooked.  We will coach you to make small lifestyle changes throughout the process to create BIG impacts on your health. We do not believe in 1 size fits all, instead offer truly bespoke services, see our 5 step approach here. Our approach is phased,
1 Relieve pain, understand root cause of injury.
2 Build rock solid foundations, correct postural dysfunction.
3 Improve general fitness or improve sports performance.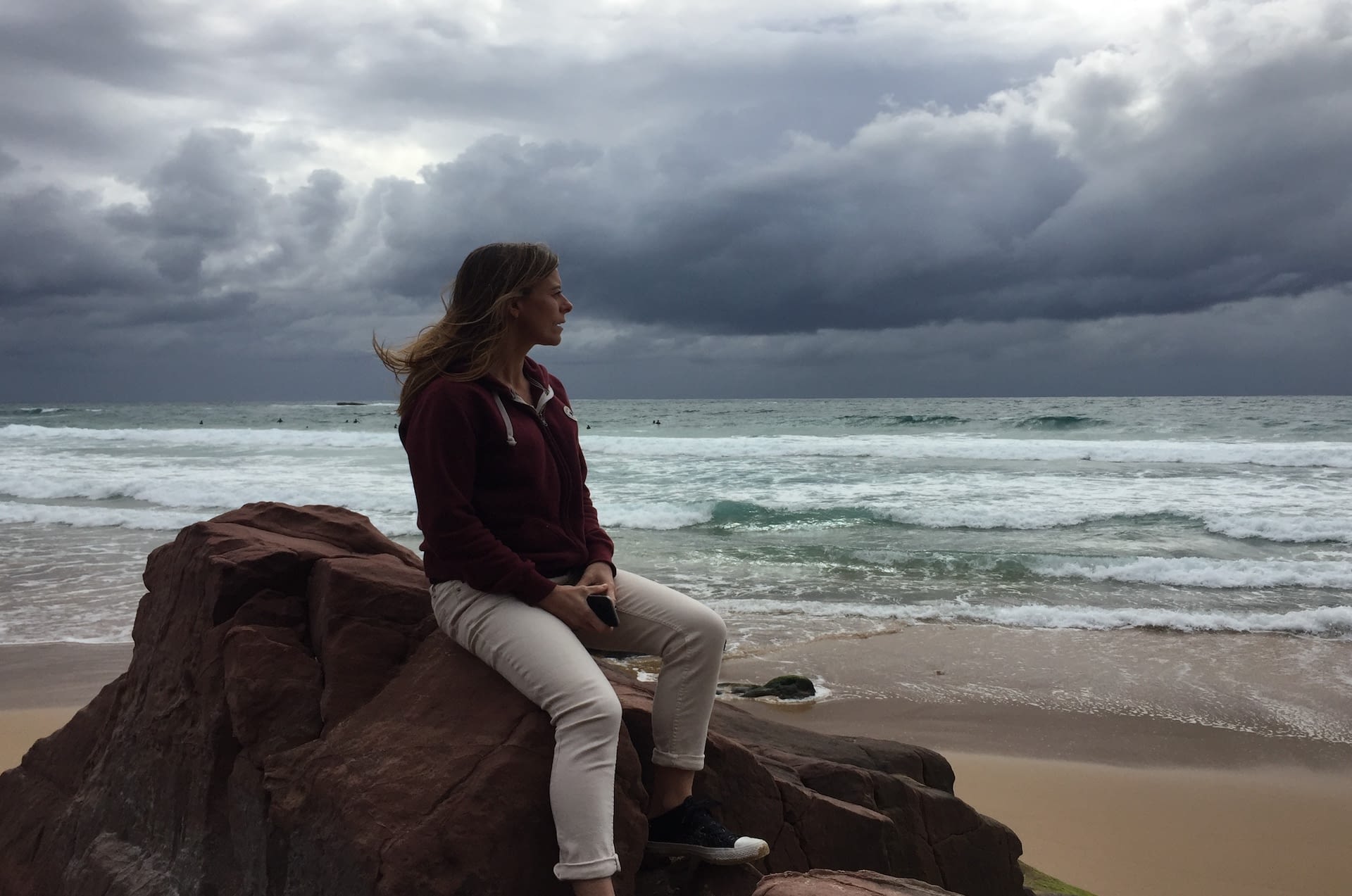 Transform your running
We are specialists in all aspects of running, we can rehab injury and help prevent a repeat using industry leading techniques from the CHEK Integrated Movement System.  Help you learn running technique so you run efficiently and reduce injury risk and finally improve performance. Your Parinama are the only certified ChiRunning centre in the NW and Midlands and soon to be Oxygen Advantage Sports Performance Breathing Instructors (coming Winter 2019). If you are new to exercise, or returning after a long break we will build rock solid foundations, improve your posture and bio-mechanics, teach you great techniques so you can build on these to develop great strength, agility, mobility and co-ordination.
We don't conform to the "beast your body" approach, instead we work in harmony with your body and mind to create bespoke results in tune with your lifestyle.
Holistic Heath Coaching
The road to a healthier lifestyle is different for everyone so we create unique programs for each client we work with.  Health is more than the latest exercise and diet fad.   Instead we focus on all areas of health – movement, diet, quiet and happiness.  Look out for the icons through the site to guide you.   Our aim is to find the root cause of your health and fitness challenges, to resolve them, not just apply a sticking plaster to mask the symptoms. Leaving you free to focus on the things you love.
Quiet
Sleep, rest, recovery
 Happiness
Thinking, mindset
Diet
Food, drink
Movement
Exercise, breath, movement
Are you ready to make a start?  Your transformation starts now.
Get in touch, we'd love to hear from you.